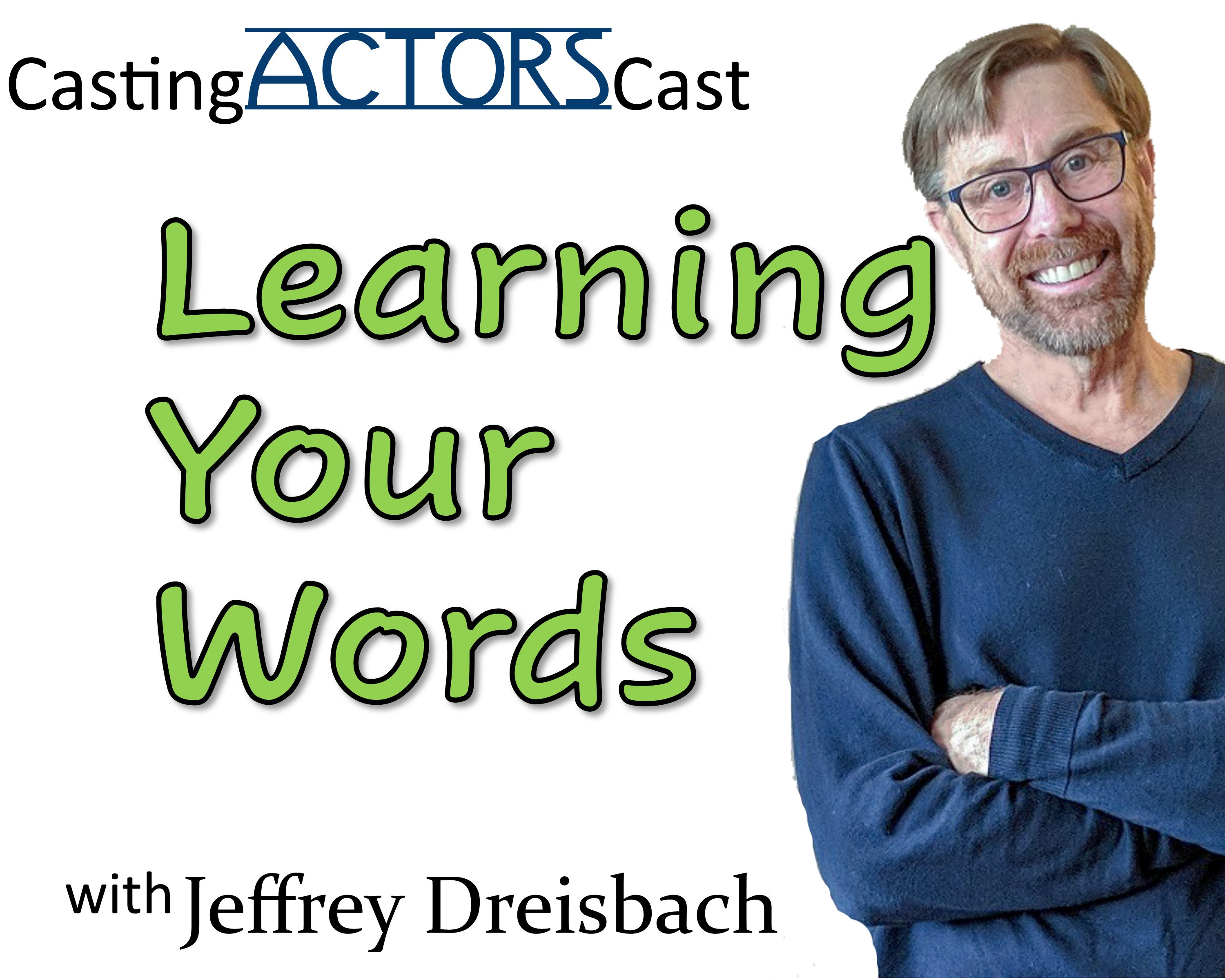 Air Date: 11/18/2021
Learning Your Words
  As a young actor, I never really had a problem remembering my words. My brain 
naturally made connections with the script that felt effortless and usually just made sense. It 
wasn't until later that I realized I needed to put more effort into the process. Today, actors are 
challenged because with the new self-tape and Zoom auditions, it makes sense to memorize 
the scene rather than rely on cue cards, cheat sheets or strategically placed pdf's on the 
monitor. I will share my experience and give you some solid tips on how to learn the words or 
not! On this episode of Casting Actors Cast, advice to you, the actor from a working casting 
director.