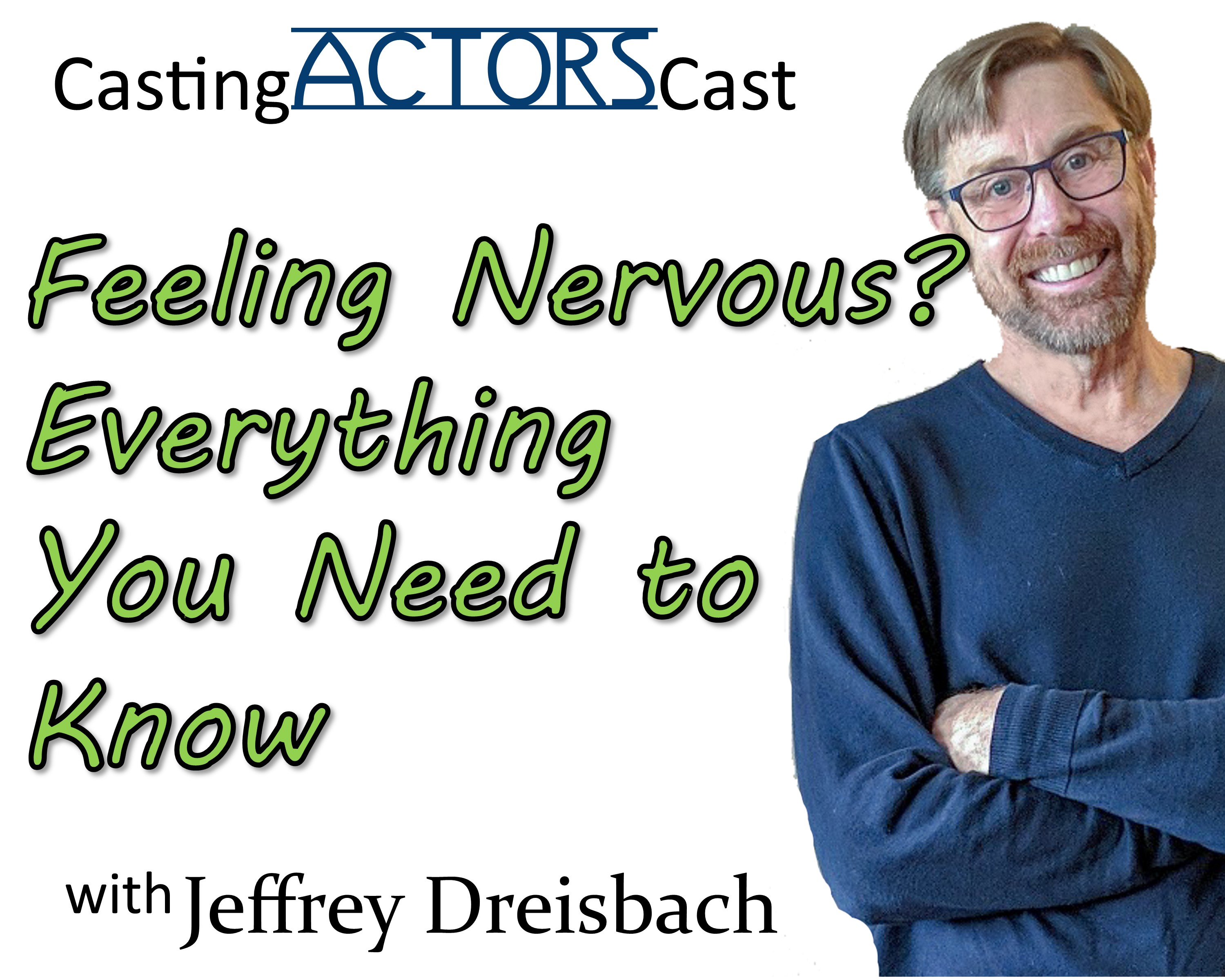 Feeling Nervous? Everything You Need to Know
Some call it stage fright. Some call it the jitters. Some actors are incapacitated because of their nervousness while others are resolved to live with their anxiety or discomfort. In this episode, we're going to talk about what causes nervousness and offer solutions so that you can be your best acting self. All happening right now. 
This is Casting Actors Cast, the podcast and video for actors from a casting director.